Welcome To
Southern Marina
Residences
Welcome To
Southern Marina
Residences
Richer Moments By The Sea
Come home to a place where time stands still, even as the tides rise and fall. Refresh your spirits here. Revitalise your senses. Indulge in treasured moments interrupted only by the gentle ocean breeze. It's time to enjoy contemporary luxury amidst serenity. Own an idyllic lifestyle by the sea, designed exclusively for you.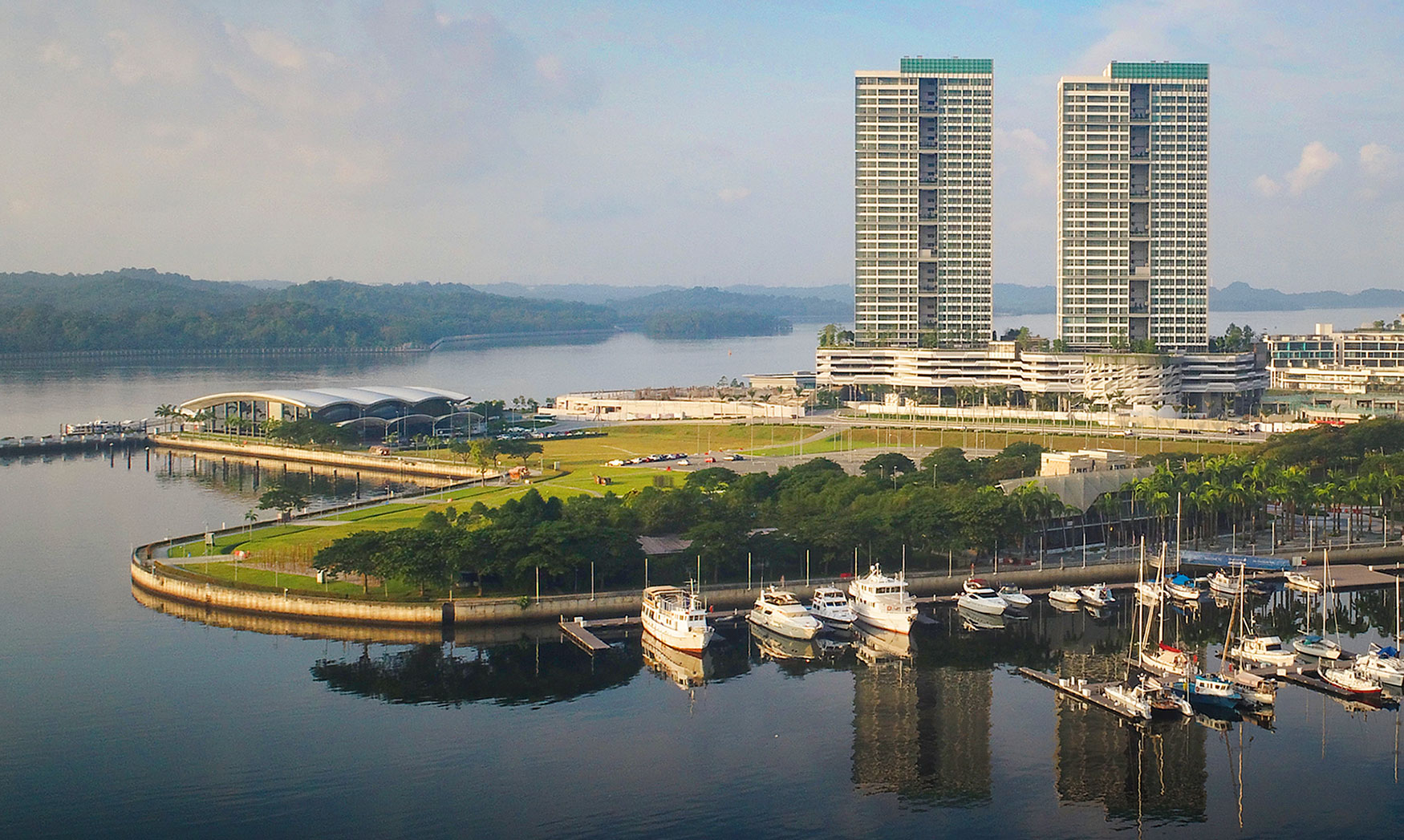 SINGAPORE

PUTERI HARBOUR
INTERNATIONAL FERRY
TERMINAL

MEGA YACHT
MARINA

FUTURE
DEVELOPMENT

PROPOSED
INTERNATIONAL
CONVENTION CENTER

PUBLIC MARINA

SOUTHERN MARINA RESIDENCES
A Sanctuary Of Serenity
Discover a freehold haven designed to celebrate a love of the sea. Surrounded by 3 marinas; The Private Marina, Puteri Harbour Mega-Yacht Marina and the Public Marina, Southern Marina Residences comprises 2 apartment towers rising elegantly from a peaceful cove by the Puteri Harbour. It's a rare opportunity to live by the waterfront, complete with a myriad of quayside lifestyle concepts for Malaysians and expatriates from around the world.
But this is just the beginning of the story. Southern Marina Residences also enjoys the distinction of being part of Iskandar Puteri, a master-planned township that has garnered many industry awards, promising you world-class marina-side living.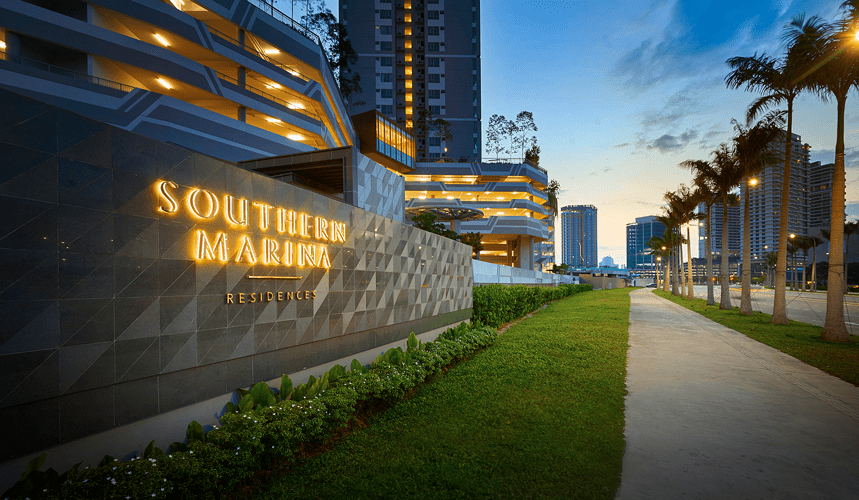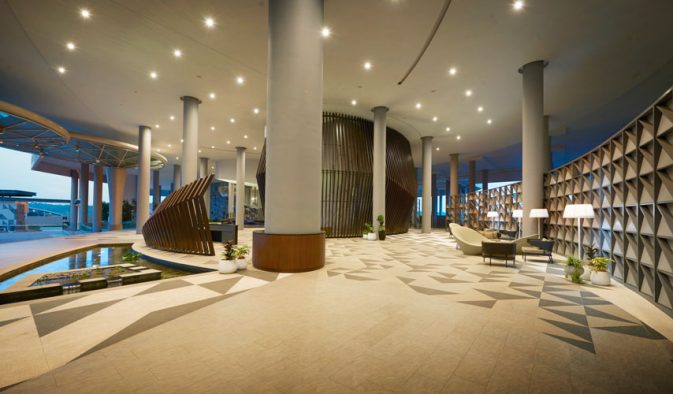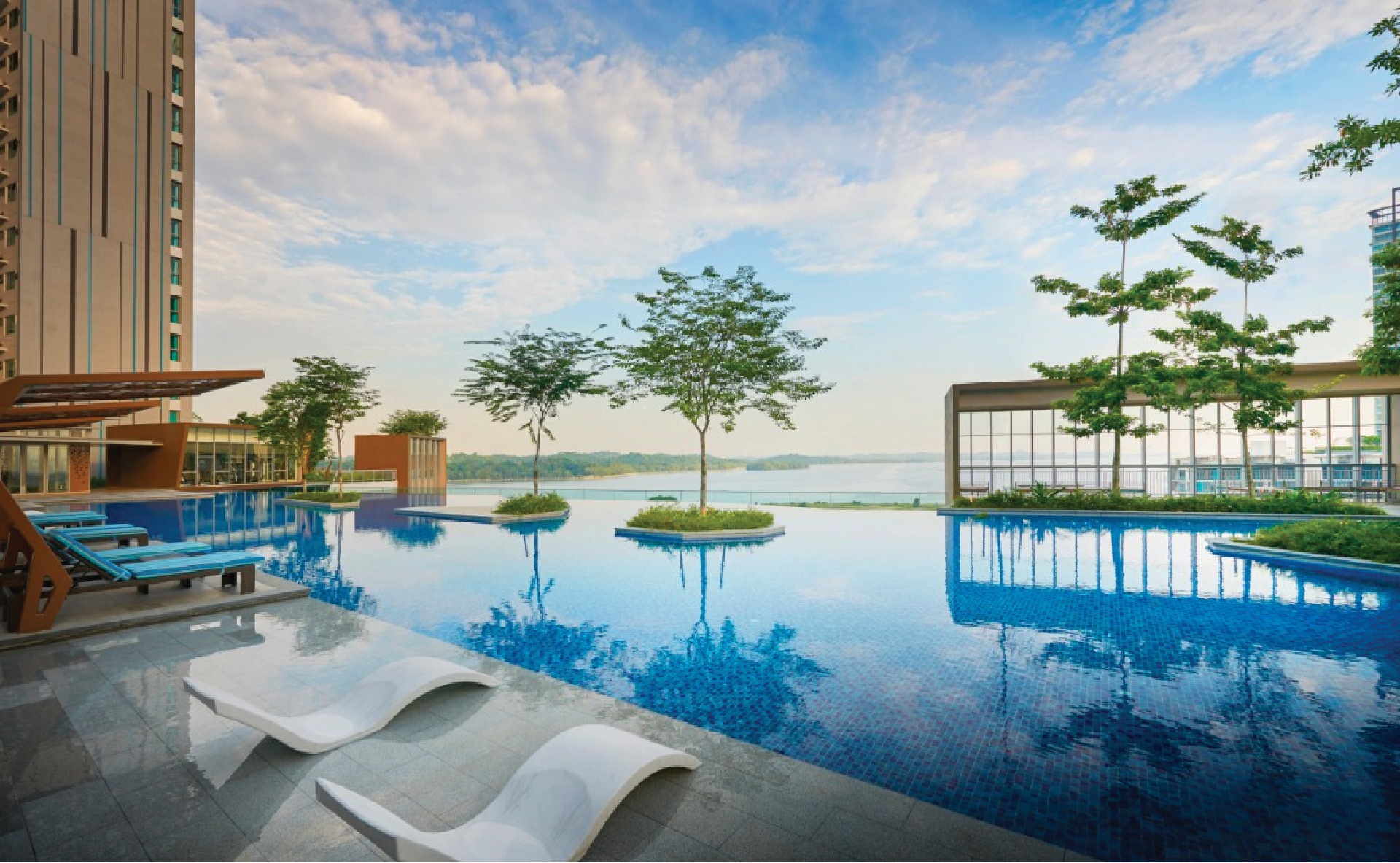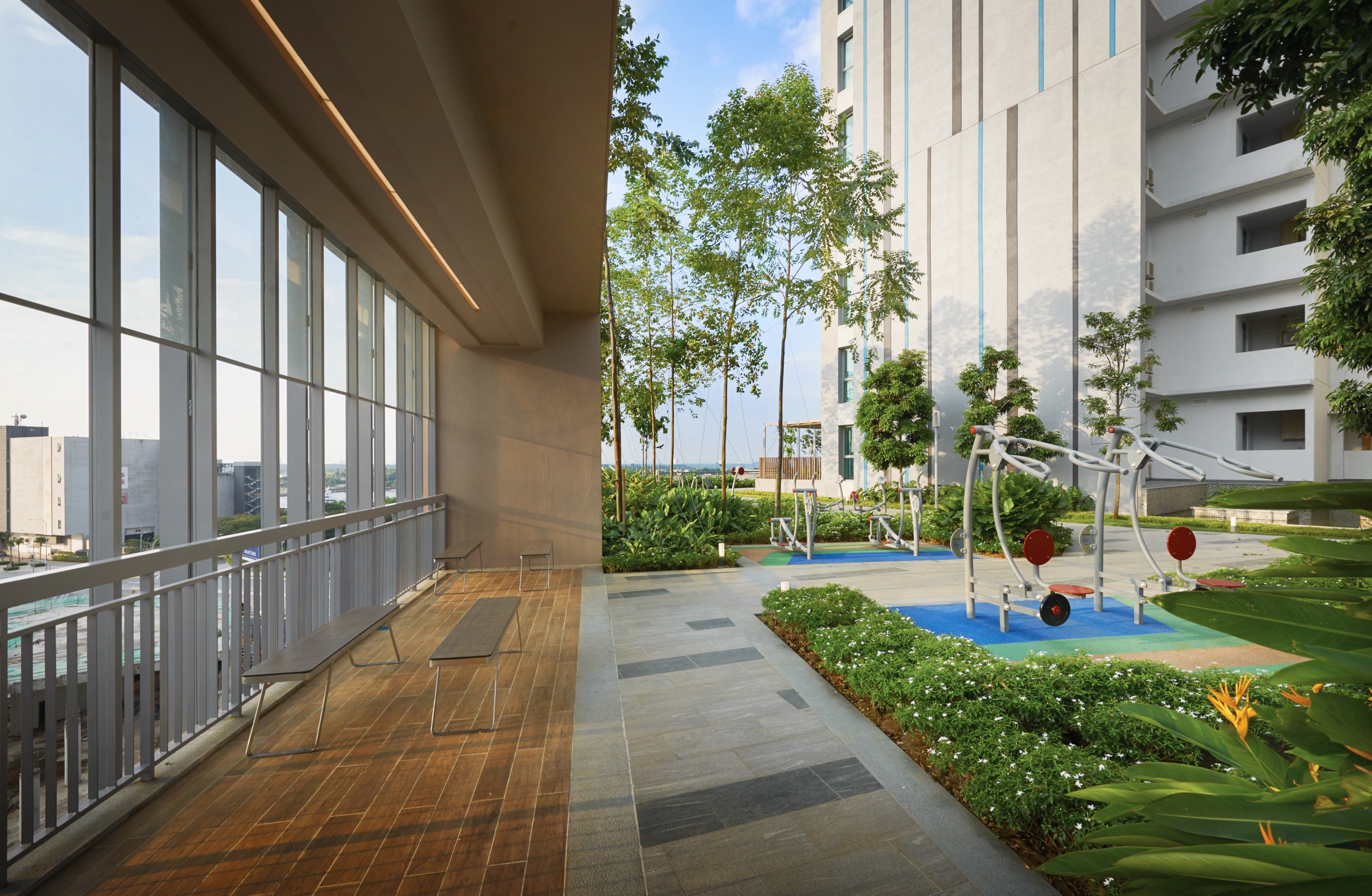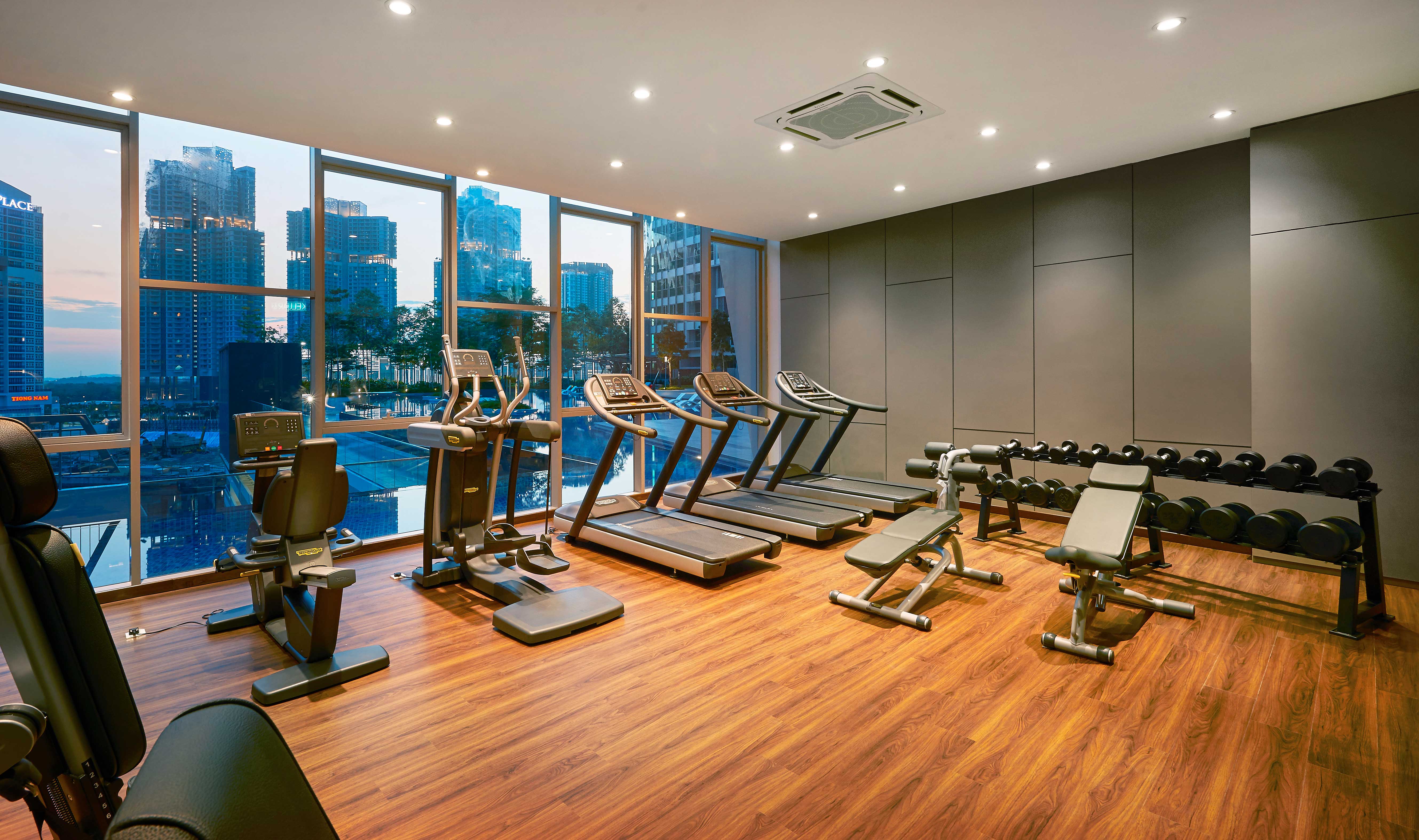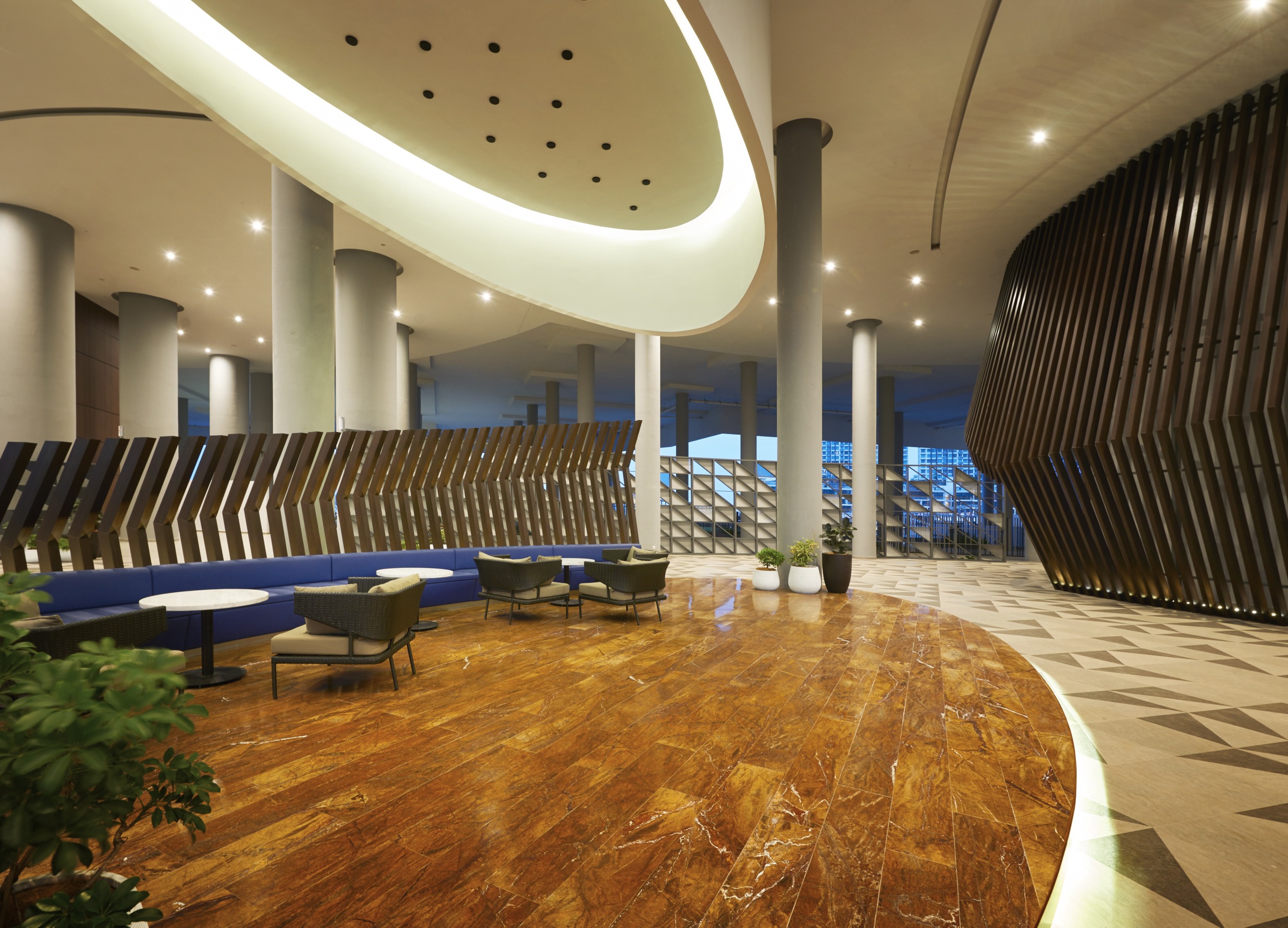 From Sunrise To Sunset
Living at Southern Marina Residences comes with a host of facilities for the whole family, all within beautifully-landscaped grounds. Best part is, whether you choose to work out or relax, marina view and breezes are there to keep you company always.
Your Gateway To Iskandar Puteri
Southern Marina Residences is nestled within the integrated waterfront enclave of Puteri Harbour, the jewel of Iskandar Puteri. Located along the straits of Johor, Iskandar Puteri is an award-winning precinct with world-class living and leisure offerings, making it a sought-after address for discerning homeowners and investors alike. From its towers, one can see an expansive view of Johor town, Singapore and Puteri Harbour, a clear indication of the development's prime location.
Nearby Amenities
A PROJECT BY
PPB GROUP BERHAD
(8167-W)
KUOK BROTHERS SDN BERHAD
(1765-T)
KHAZANAH NASIONAL BERHAD
(275505-K)