Best ways to spend MCO 2.0 at Southern Marina Residences
January 15, 2021 | Living
As you get ready to spend the next two weeks at home, fret not as we've prepared a list of our favourite lockdown activities!
We've carefully designed Southern Marina Residences to be you and your family's personal sanctuary and an escape from the rest of the world. Especially now, with all of us spending more time at home during this movement control order (MCO) 2.0, this is the best time for all of us to create new memories with our loved ones.
We know being stuck at home for the next two weeks can be stressful. Worry not with our list of favourite lockdown activities that can help these difficult days fly by.
Gardening on our spacious balconies
Our extra spacious balconies were designed to fully immerse our residents into the stunning seaside views and gentle sea breezes. Instead of leaving it bare, why not try out our hand at gardening during this time?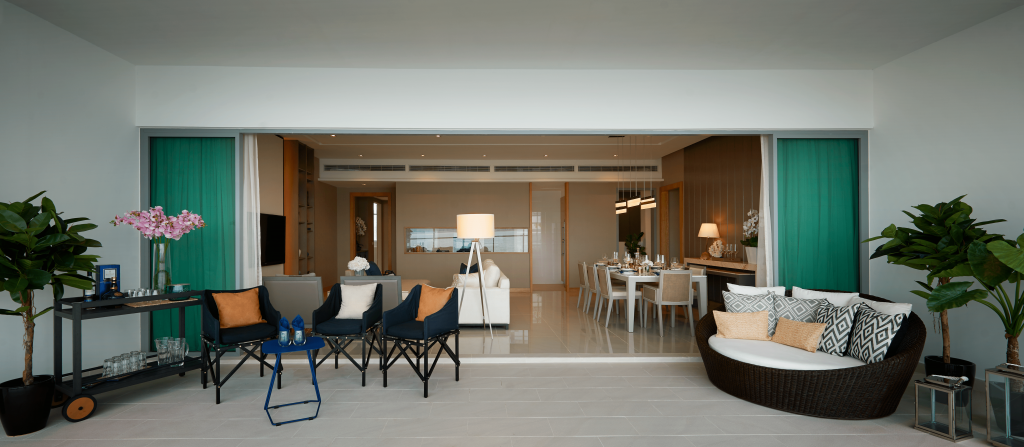 Fun fact: gardening improves your mood and increases your self-esteem! When people spend time in a garden, their anxiety levels drop and they feel less depressed, which is especially important during these stressful times.
Beyond that, studies have found that your skin uses sunlight to create vitamin D, a powerful essential vitamin. As little as half an hour gardening outdoors also helps boost your immune system and strengthens your bones by improving your body's ability to absorb calcium.
What are you waiting for? Time to get your hands dirty!
Meditate or do some yoga
If you're not a fan of gardening, you can always try out some simple yoga or meditation on the balcony to create a deep sense of relaxation and serenity. If you're unsure of how to begin, start off easy with some YouTube videos that can get you kick started.
Caring for your mental health is equally as important as your physical health. Take 15 minutes each morning to start your day on a positive, uplifting note. Studies have shown that meditation and yoga can help people manage symptoms of anxiety, depression, high blood pressure, insomnia and many more.
Couple meditation with an extraordinary view of the sea and marina, we promise complete serenity and relaxation.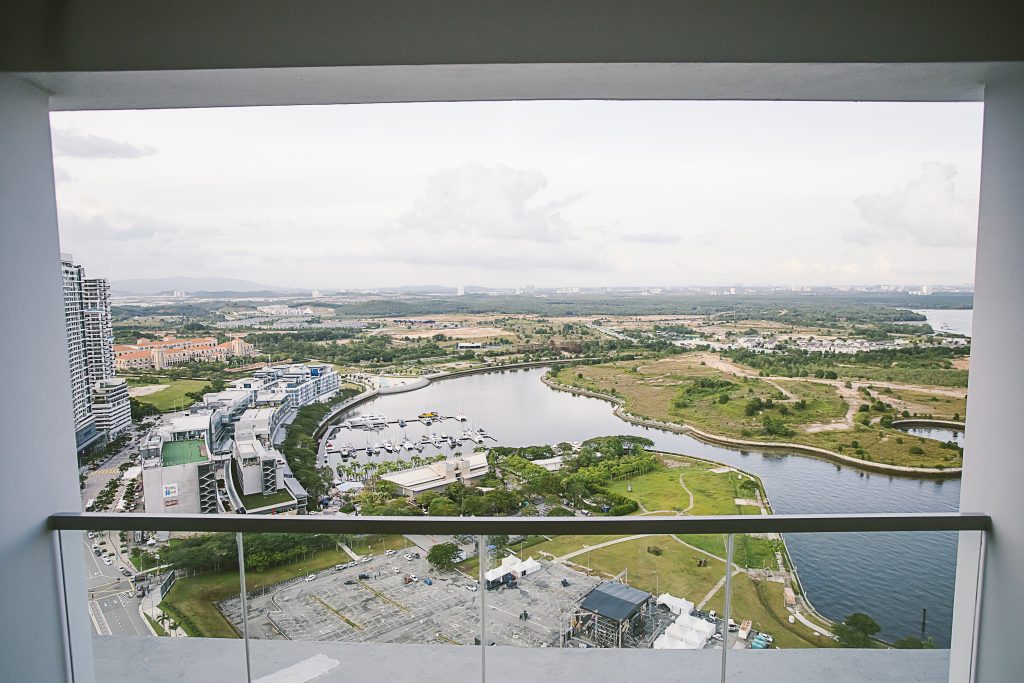 Especially with many working from home these days, creating a routine that you can stick to everyday can help increase focus and allow you to work more quickly and productively for the rest of the day.
Home workouts
As 2021 comes knocking, many of us would have the resolution to get fit or lose weight in this new year. If you're a beginner on your fitness journey, there are thousands of easy, at-home workouts available online that you can do without any expensive equipment.
Find an empty space (which shouldn't be too hard in our extra spacious units) and roll out a yoga mat if you will be doing any floor exercises. Then get started kicking and punching your way to a healthier version of yourself!
We won't preach the hundreds of health benefits to getting in shape but know when you've reached your limits and don't overwork yourself. While you may be excited about getting in shape, you should keep in mind that you don't need to injure yourself in the process. Remember to take a break and take deep breaths if you need to.
Perfect to get your entire family involved for extra fun and extra motivation!
Stay connected to family and friends
While lockdown can feel very isolating, especially if you are alone, staying in touch with your loved ones through video calls, phone calls or even a quick text can be extremely comforting.
Arrange weekly video calls with friends or family as a fun way to keep in touch, no matter how far you may be from them. It's especially important to ensure you don't feel alone if you are struggling during these times.
Maybe it's time to catch up with that long-lost friend you haven't spoken to in a while! You'll never know if your loved ones might need your support and love as much as you do unless you reach out.
Practice self care
A simple pamper session by taking a bubble bath or doing a fun face mask can be surprisingly therapeutic if you're feeling down or stressed.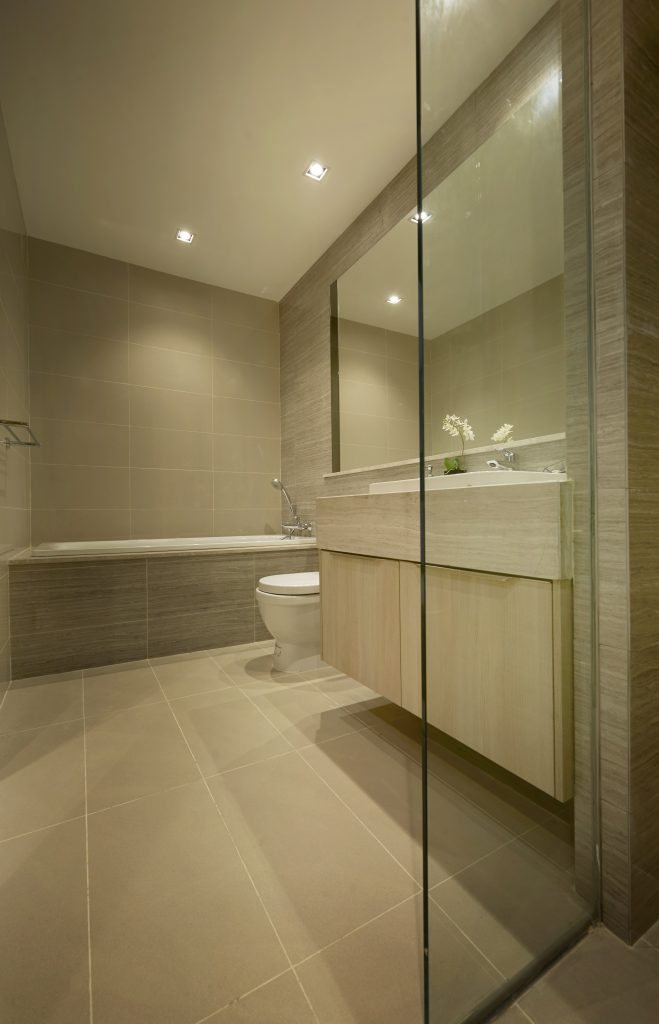 Take this time to put on your favourite music or indulge in binging the latest show on Netflix! Put aside 30 to 45 minutes at the end of your day to relax or simply enjoy doing nothing on the sofa. Some of us may tend of bottle things up so this is a good way to de-stress.
We promise that 30 minutes will do wonders for your self-esteem and state of mind. And trust us, men can practice self-care too – try out some calming exercises like taking deep breaths, stretching and taking some time to reflect on your day.
Cooking with your family
With many picking up their woks and spatulas during the previous MCO, it's never too late to learn how to cook with your family in Southern Marina Residences' spacious designer kitchens.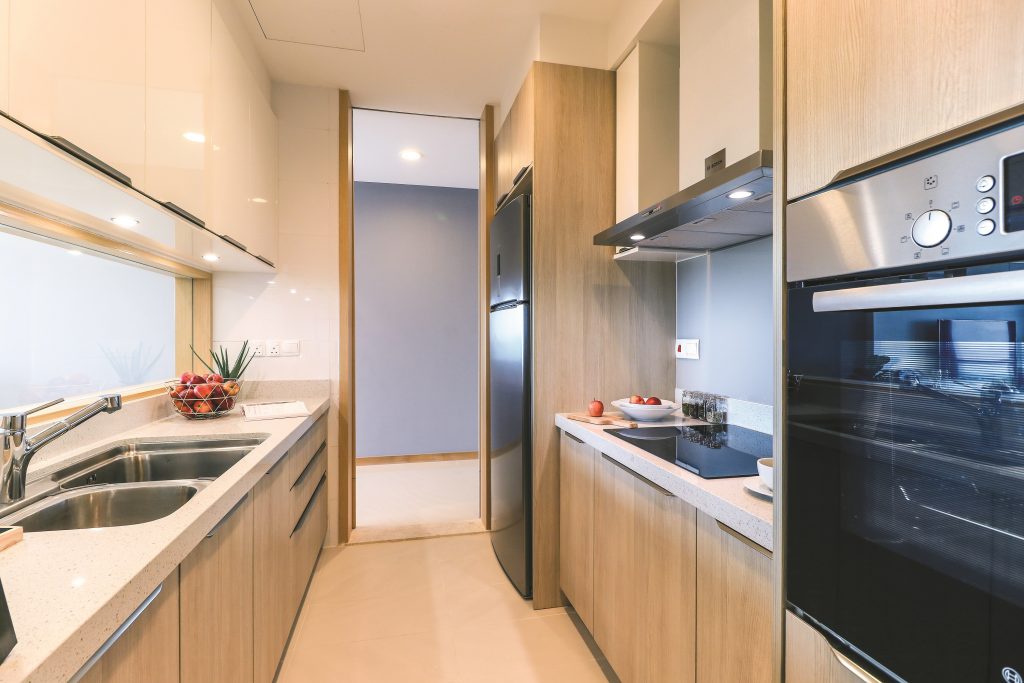 This activity is especially fun as an interactive way to encourage your children to get involved in the kitchen and learn a universal life skill they can carry with them for the rest of their lives.
Instead of opting for takeaways or food deliveries all the time, you can begin learning to cook healthier recipes that benefit your entire family. Maybe you might discover your inner Gordon Ramsay.
If you're feeling extra adventurous, you can even delve into the world of baking. Whether its breads, cakes or cookies, you'll be able to indulge your sweet tooth with the help of the entire family and maybe even master your favourite cookie recipes for the upcoming Chinese New Year!
All in all, while this may be a difficult time for everyone, we can definitely get through this together. While you're home, don't forget to maintain good personal hygiene including washing your hands often, avoid touching your face and regularly sanitise all the common surfaces like doorknobs, remotes and even your cellphone!
Stay safe!