Editor's pick: Our top 3 best coffee and desserts spots around Southern Marina Residences
December 10, 2020 | Living
Kick back and indulge in some delicious coffee while satisfying your sweet tooth at these top picks
If residents of Southern Marina Residences are ever unsure of where to go to find good coffee and yummy treats, rest assured we have you covered! All these picks are a stone's throw away and are perfect weekend hangouts with friends and family. While you're there, don't forget to snap some photos to cherish these sweet memories.
Miyakori Coffee
Located less than 10 minutes away from Southern Marina Residences, drop by this adorable café in Sunway Iskandar that showcases the best very coffee and cakes in the area.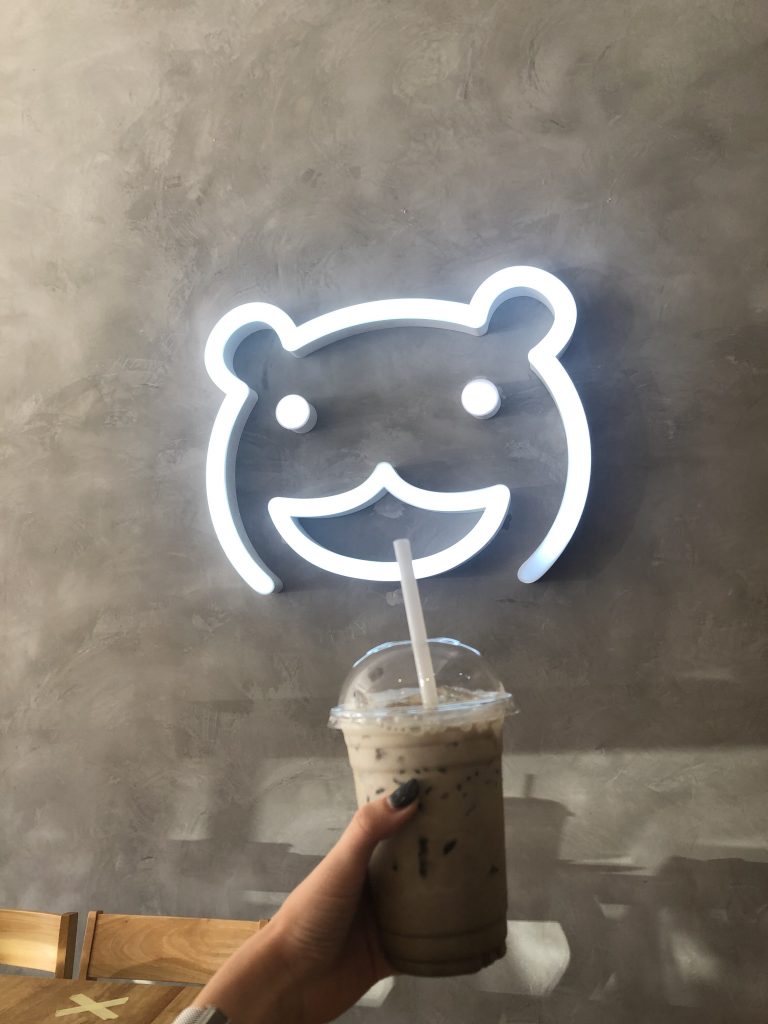 With a huge array of Instagrammable spots, spend an afternoon posing for the perfect selfie or photo with family and friends. Then get cozy and relax while enjoying a cup of coffee, whether you like it icy cold or steaming hot. prepared by these passionate baristas, enjoy maximum satisfaction!
If you have a sweet tooth, Miyakori Coffee also features an extensive menu of delectable desserts that will have every craving satisfied. With desserts like brownies topped with ice cream, a variety of yummy cheesecake flavours and piping hot waffles, bring a partner to share the sweet treats!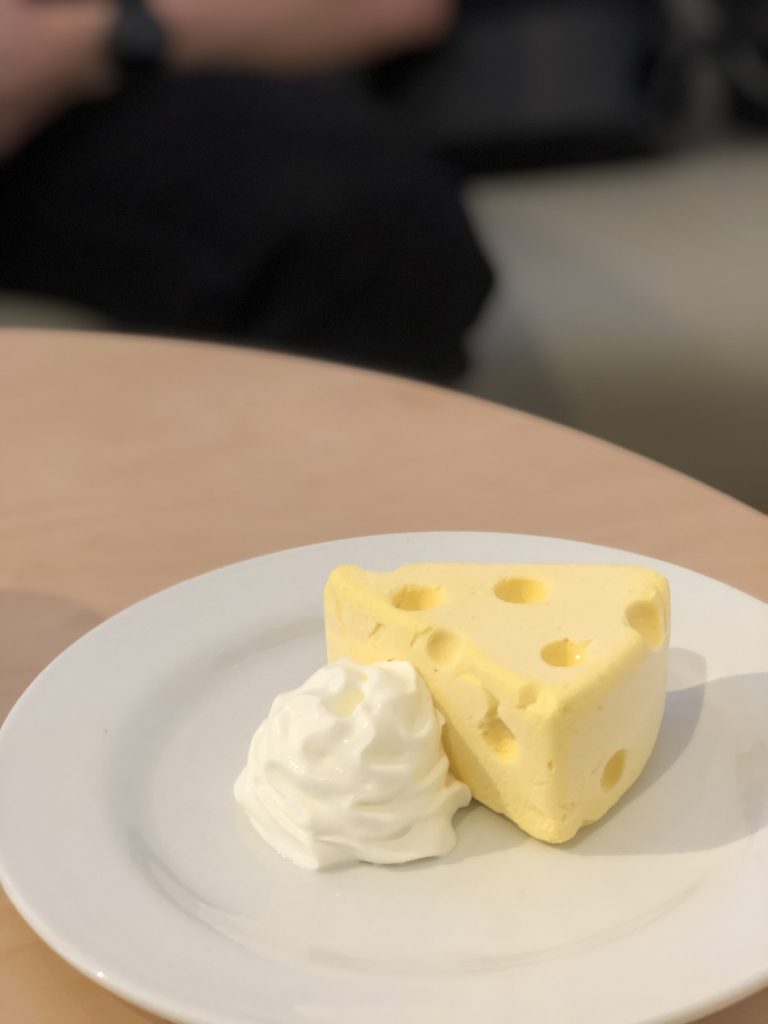 Best yet, they're running an exclusive 12.12 promotion on the 12th December 2020, where customers can buy 2 free 1 for their drinks – but do note that terms and conditions apply, so check out their Facebook page for more up to date info.
Kokoro Flower and Dessert Café
This hidden gem is both a florist and patisserie offering beautifully handcrafted floral arrangements and unique French desserts. Try their signature French fruit tarts and fruit mousse cakes for maximum satisfaction.
Each of Kokoro's desserts are stunning works of art with ingredients directly imported from France – you almost don't want to ruin it by eating them. We promise you have plenty of desserts to choose from, which will not disappoint! The café is also perfect for that Instagram post with their cozy interiors.
Catch up with friends and family over a cup of coffee and savor their delicious desserts. Remember to admire the baristas' beautiful latte designs before taking a sip!
You don't even have to worry about food while celebrating the festive holidays with your loved ones. Kokoro has you covered with their full Christmas & New Year menu available from 24th to 1st January 2020.
Le Petit Prince
This café aims to bring out the creative spirit in everyone! Even the most artistically challenged with its weekly painting class held every Sunday and its unique bookstore concept.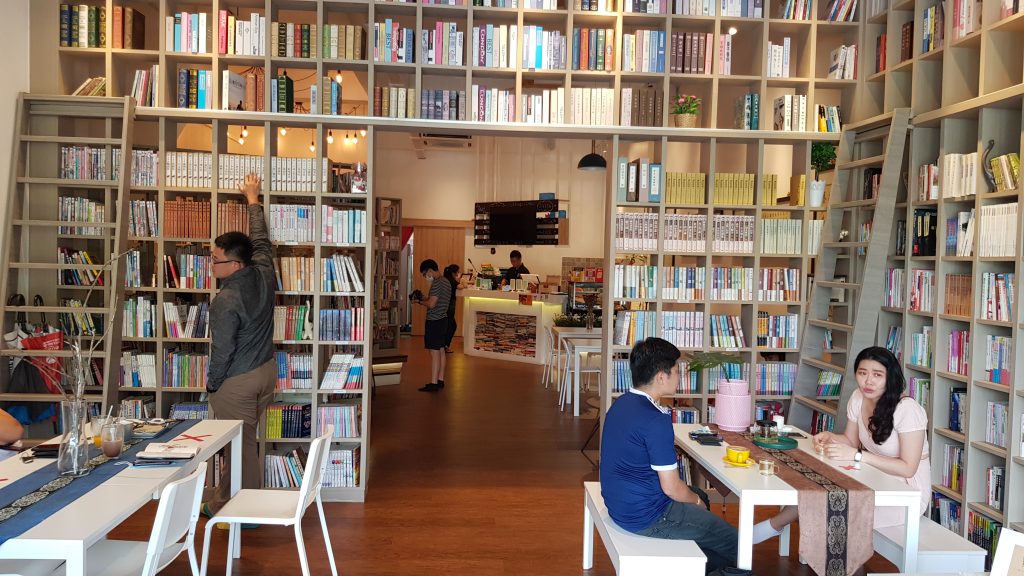 Spend hours curled up with a good book from the café's extensive book collection. While enjoying their one-of-a-kind latte art designs that is unique for every single cup and other sweet treats. It's also the perfect Instagram-worthy stop while you're in the area!
Customers will get the unique opportunity to  play their favorite musical pieces too, with a stunning grand piano in the middle of the café. If you're lucky, you might be able to listen to some live music during your visit!